Flexible plans that

grow with you
Whatever your size or individual needs, we have a plan that's right for you and your community.
Connect
for community builders
From $1,000 per month*
* Paid annually
Our foundation package, Connect is an "out of the box" configuration that includes the community fundamentals needed to bring together and empower your members
Get Quote
Scale
for growing and mid-size organizations
Price dependent on options
The flexibility you need to build a complete solution to match your requirements now, with the options required to scale up your community platform when needed.
Get Quote
Enterprise
for when community is at the heart of your business
Bespoke pricing
Contact us for details
Encapsulating a fully functioned platform with a service which is more tailored, and attuned to a Partnership model of strategic alignment and development.
Get Quote
See how our plans compare
Not available Available as option Included
Conn
Scale
Ent
Networking
Activity feed

All social and content updates from accross community in one place.

User-generated Events

User created events displaying in the Activity feed.

Trip sharing

Annoucement of travel to a given location.

Location check-ins

Annoucement of arrival at a given location.

Personal profile

Detailed profile for each community member.

Individual privacy settings

Ability for each community member to customize their privacy settings.

Badges

Automated assignment of badges to community member profiles.

Direct user messaging

Private messaging between community members.

Reply by email to posts

Direct reply to a post notification received via email.

User directory & map
News module
Resource libraries / Media center
Forums module
Organizations directory
Journeys: Starter kit

Guided content pathway to onboard new users to the community.

Mentoring Level 1: Connections

Connections between available mentors and community members.

Projects module

Place for users to share their projects with the community.

Opportunities / Jobs Module
Journeys: Extension pack

Multiple journeys facilitating the creation of guided content pathways.

User personal portfolio

Private user portfolios to be shared with the community.

Communications
Pop-Up notification campaigns

Customizable pop-up campaigns displaying during front office navigation.

Profile update campaigns

Standarized campaigns to enable profile updates via email.

White label email and domain authentication

Enhanced security levels for the platform's sender email address.

Email campaigns module

Designing responsive emails with an integrated Hivebrite email marketing tool.

Email campaigns plus

Customized email templates for all admins with option to set up recurring email campaigns.

Groups
Groups Level 1: Discussion

Space for sub-community discussions.

Groups Level 2: Content

Space for sub-communities to discuss, share and view group specific media content.

Groups Level 3: Engagement

Space sub-cummunities with group specific memberships and the possibility to profit from advanced modules on group level.

Autonomous sub-communities

Immersive community experience for sub-communities and their members.

Events, Memberships & Donations
Simple RSVP events

Unticketed events with RSVP response only.

QR code scanner for events
Simple donations campaign

Simple giving campaigns with one campaign and one fund.

Simple entry memberships

Simple memberships only allowing entry into the community.

Monetized ticketed events

Event ticketing with reduced Hivebrite transaction fee.

Subscription plan memberships

Advanced memberships with subsciption plan creation.

Memberships – Plus Package

Additional membership payment options with digital membership cards.

Events – Plus Package

Events with additional options for ticketing.

Advanced and Bespoke Donations

Multiple donation campaigns with multiple funds.

Platform Management
Custom pages builder

Flexible drag-and-drop custom page builder.

Platform Analytics & reporting

Extensive analytics dashboards to understand community trends.

Engagement scoring

Customizable score points for user activities on the platform.

User data management

Flexible user data export, modification and import.

Customized user access

Restricted user access to front office functionality based on user roles.

Visibility restriction

Restricted visibility of custom pages, group modules, event tickets and membership plans.

Additional custom branding

Additional branding options including a custom font.

Platform custom domain

Ability to use own community URL.

Additional custom domains
Additional languages

Multi-lanuage options for the front office.

Branded mobile app
Branded mobile app with push campaigns
Platform Integrations
Zoom Integration

Zoom events on the Hivebrite platform.

Social Sign In

Sign in with Google, Facebook, Linked-in or Apple login details.

Stripe payment gateway
Google Tag Manager

Integration of GTM marketing tags.

Multiple Stripe accounts
API access

Access to all Hiverbrite API endpoints.

Sandbox

Own pre-production environment for testing.

Alternative payment gateways*

Payments via Paypal or Braintree.

SSO for users

User login via an external database.

SSO for admins

Admin login via an external database.

Data Integration Package

Simplied API integrations through Hivebrite Professional Services.

Additional Data Integration workflow

Additional workflows with Hivebrite Professional Services.

Integrated live translation

Translation of user posts (forums and live feed) and comments.
Not available Available as option Included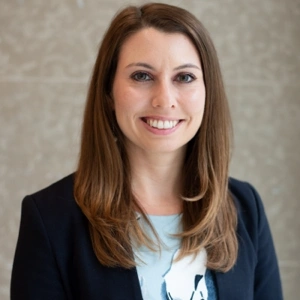 "Hivebrite enables us to sustain and scale our community and virtual engagement strategies to continue supporting our members as best as possible."
Elizabeth Kohlway
Community Building and Digital Engagement Director, Sabin Vaccine Institute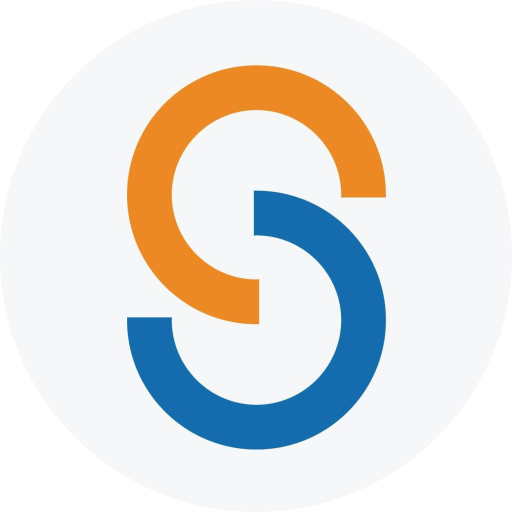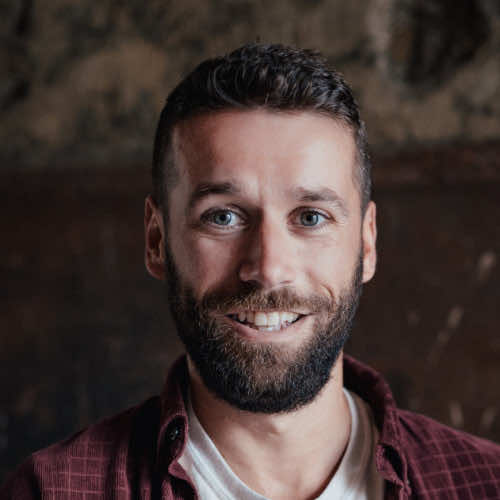 "Hivebrite's Mentoring Module was one of the key reasons we selected Hivebrite as our community engagement platform."
Paul McMillan
Community Manager, The Data Lab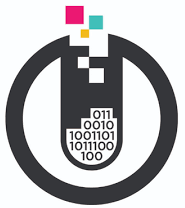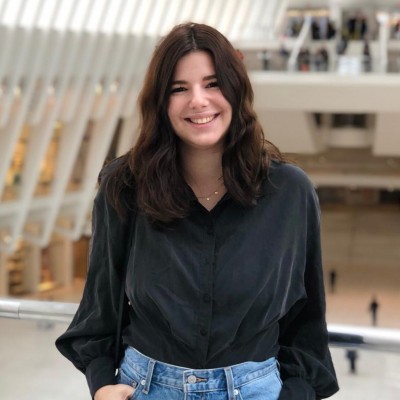 "The platform and its features offer everything we need and more to engage our members and keep them coming back."
Erica Isotta Surace
Co-Founder, D2 Collective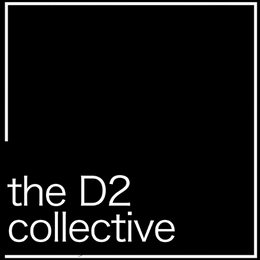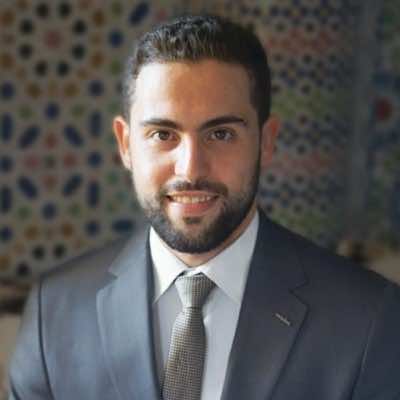 "Centralizing our community and mentoring program on one intuitive platform improves our members' experience. The UX and UI of the platform are great!"
Ilyass Rahmouni
Accelerator Programme Manager, EIT Health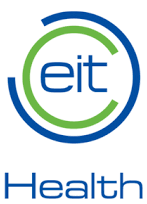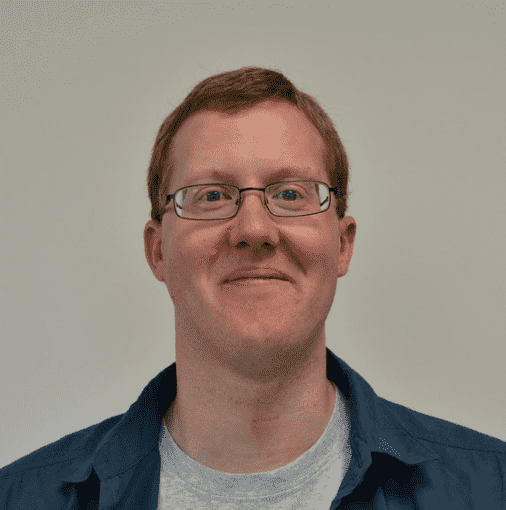 "Hivebrite's platform has made parts of my working day 110% easier by empowering Fulbrighters to connect, exchange, and collaborate with each other."
Rob Ellis
Community Manager, Fulbrighter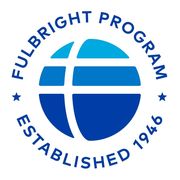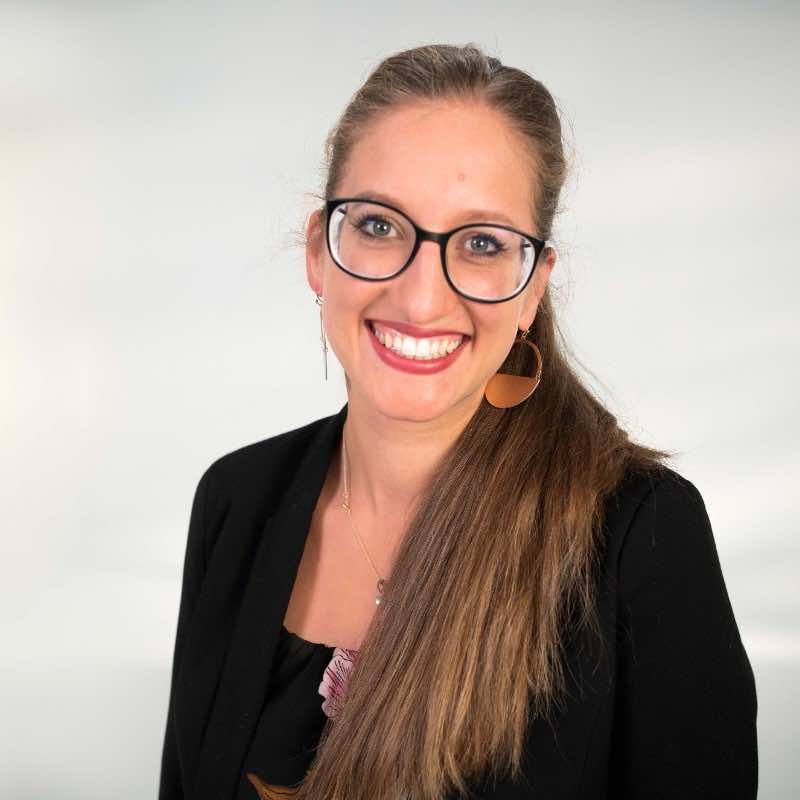 "Hivebrite's platform is completely customizable. All visual elements in the community match JA Worldwide's visual identity."
Sarah Rapp
Director, Alumni and People Engagement, JA Worldwide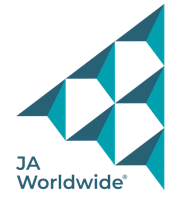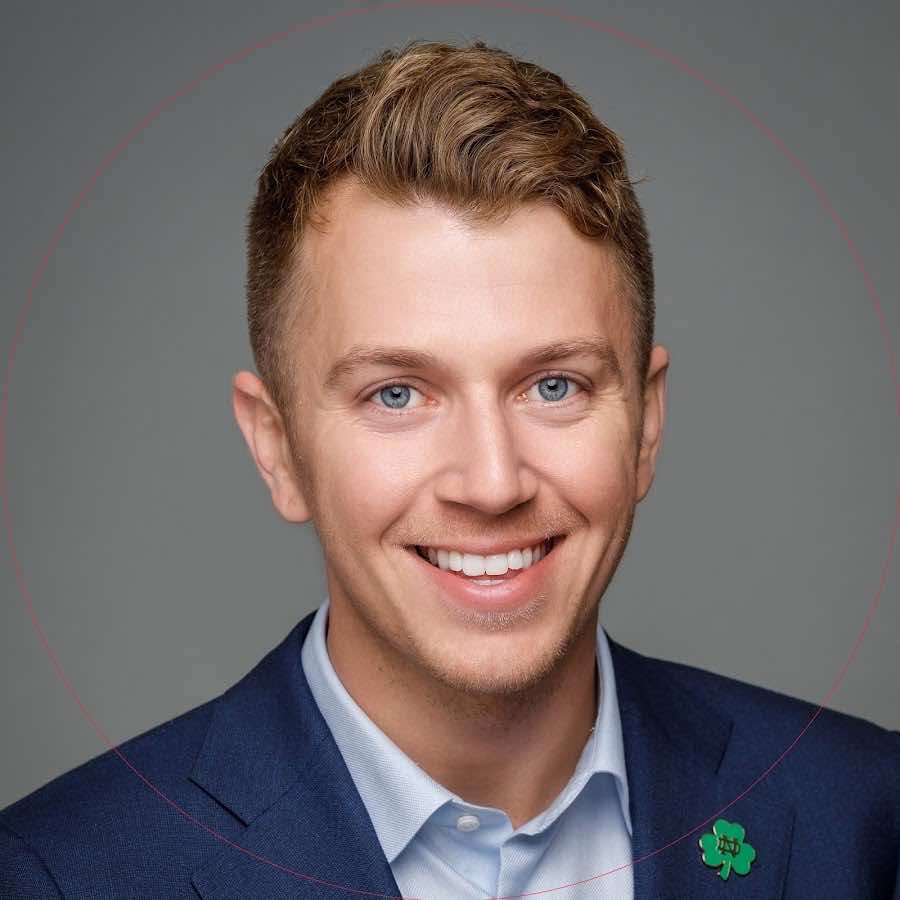 "With Hivebrite, Notre Dame was able to set up a COVID-19 response fundraising campaign in under half an hour that was seen by over 100,000 potential donors worldwide."
Brandon Tabor
Director of Marketing Operations, University of Notre Dame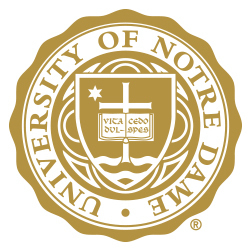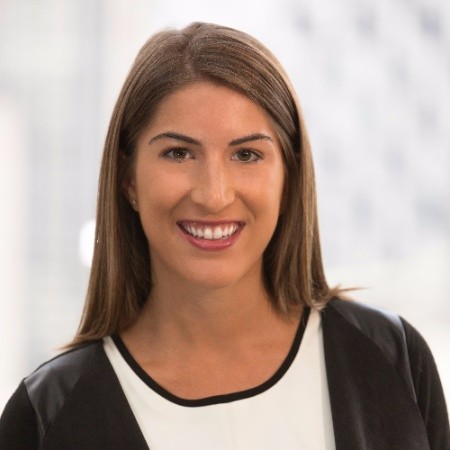 "Hivebrite provides a forum for our portfolio companies to quickly and easily connect with each other to discuss challenges they've seen and how to solve them."
Christina Nanfeldt
Portfolio Engagement Manager, Insight Partners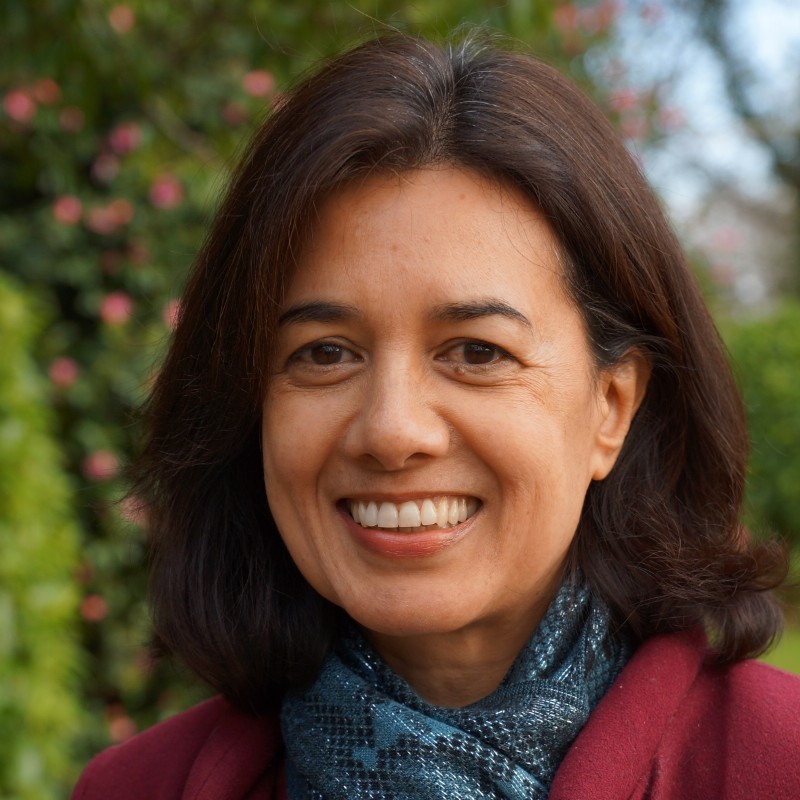 "The online platform allows mentees to browse mentor profiles, choosing a match that feels right for them."
Shamala Govindasamy
APM Mentor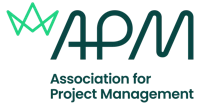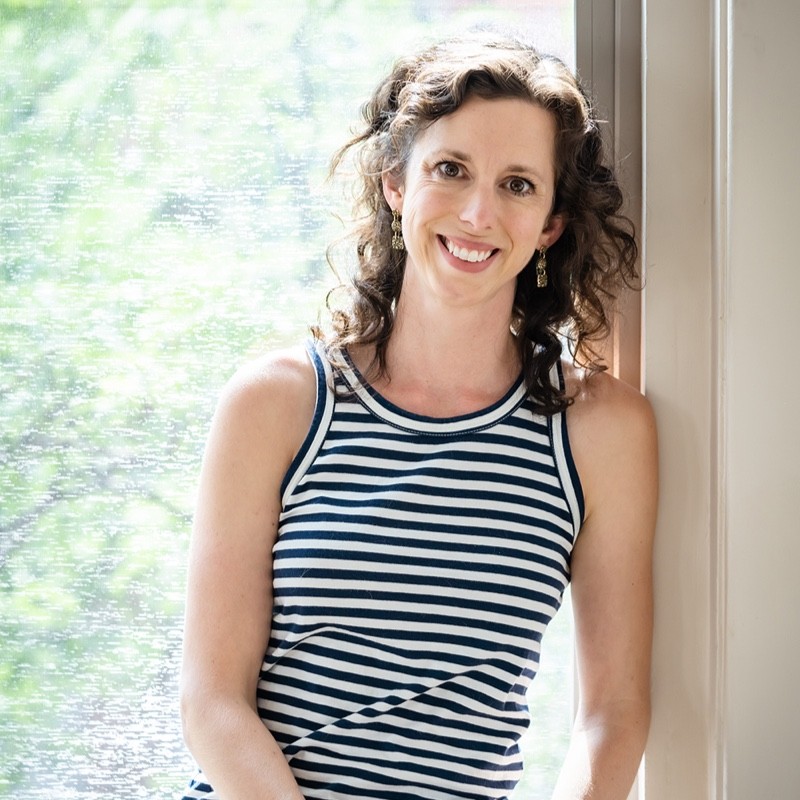 "We've been able to develop engagement opportunities, a consolidated resource and funding database, and a robust storytelling program because of the features [Hivebrite] offered."
Margaret Hedderman
Communications and Editorial Director, Startup Colorado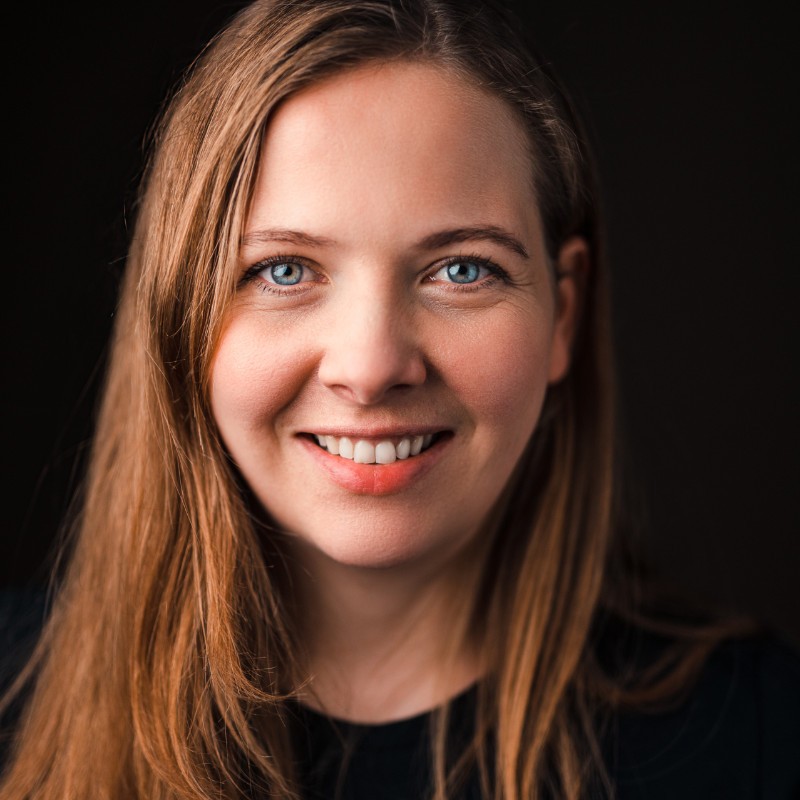 "With Hivebrite, we have built a vibrant, caring community that advocates for customers and drives customer satisfaction and retention."
Edda Mammen
Digital Project Manager, K2 Systems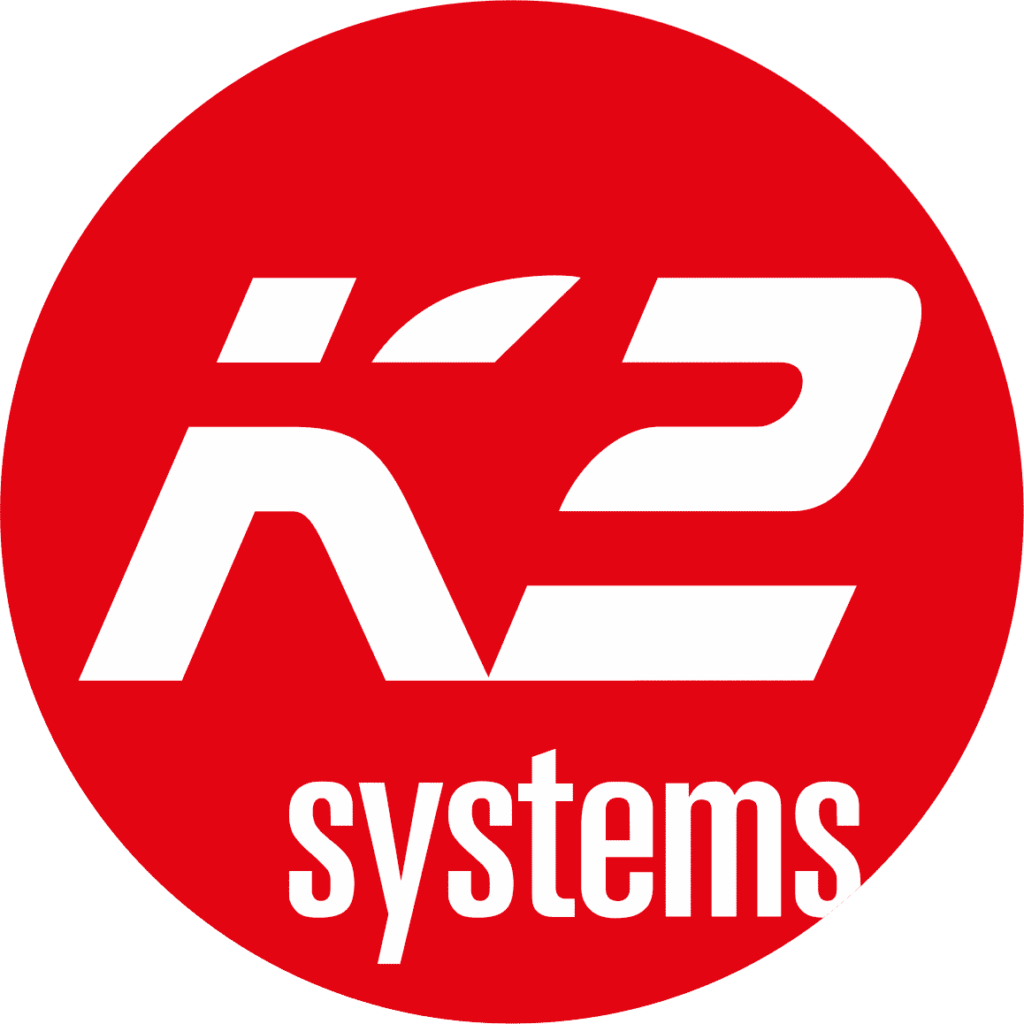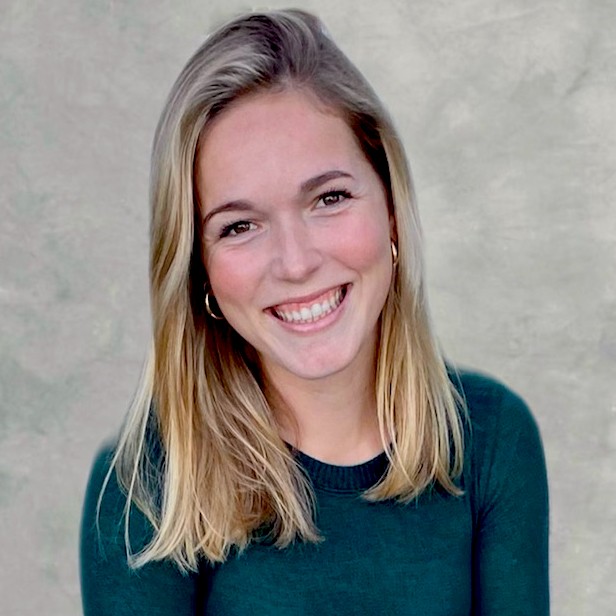 "Since launching with Hivebrite, the Girl Up community has transformed communication and connection for Girl Up members. "
Tess Reiman
Program Coordinator Girl Up, United Nations Foundation