Unlock the power of your community to enhance your
reach & reputation
Hivebrite's all-in-one solution powers alumni associations, campus programs, and affiliated professional networks at some of the most respected centers of learning in the world.
Trusted by leading
organizations
institutions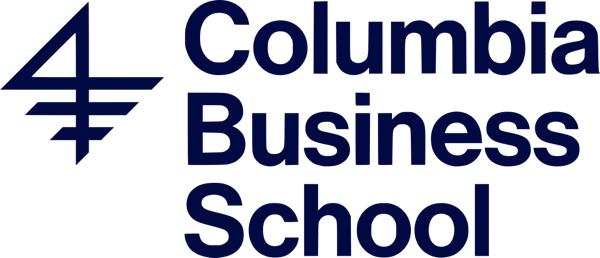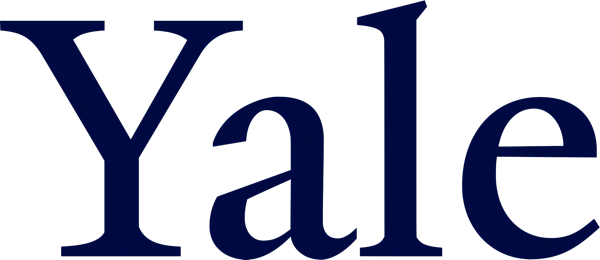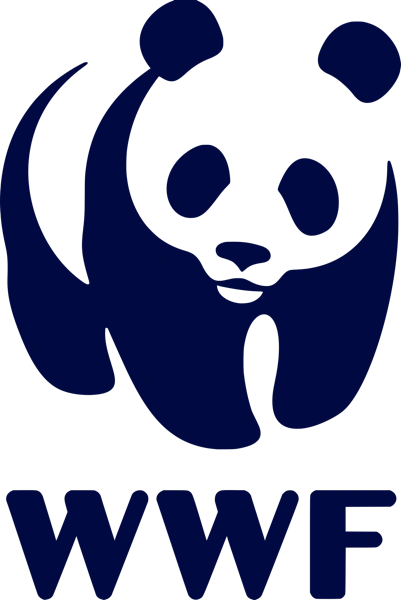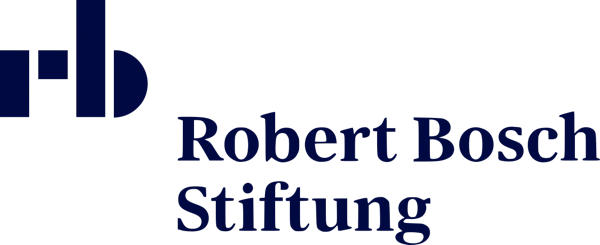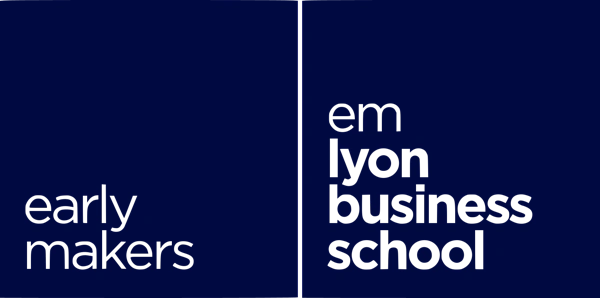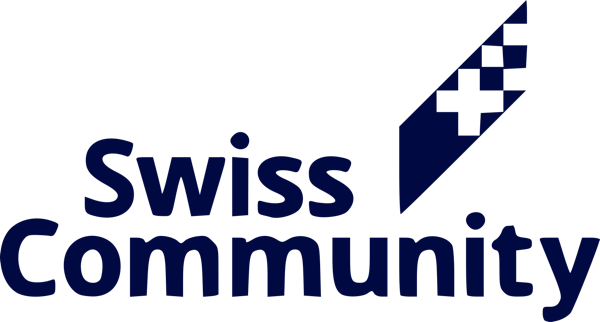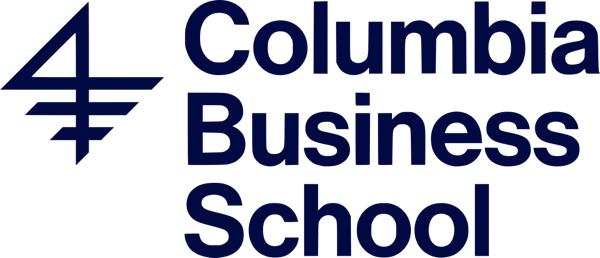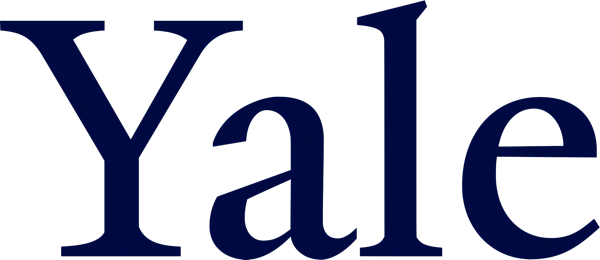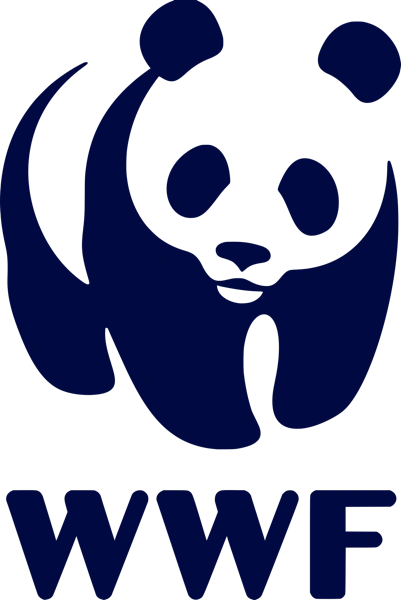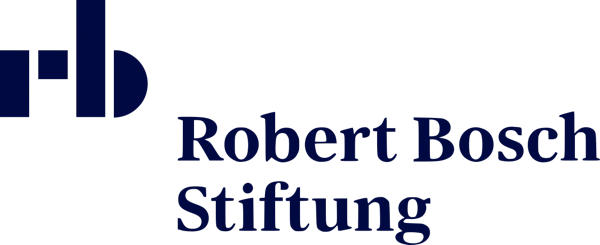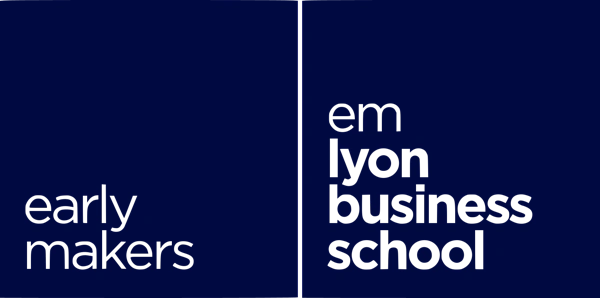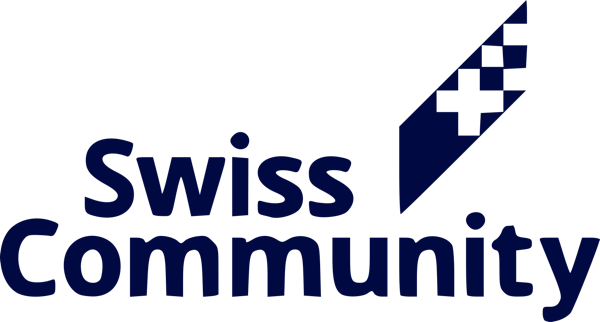 Hivebrite powers communities at educational institutions
Hivebrite is a versatile platform and serves a range of organizational entities in the education sector, including:
Universities
Hivebrite provides an all-in-one engagement platform to advancement staff and volunteers at large universities with extensive programs and a broad range of activities and services to effectively serve a distributed and diverse base of alumni and donors.
Colleges & professional schools
Hivebrite enables specialized colleges and professional schools with under-resourced alumni teams to extend their reach and cultivate more intimate relationships by facilitating self-serve connection making, professional networking, valuable mentorship and job opportunities.
Campus programs & affiliated groups
Hivebrite empowers program teams, research labs, innovation centers, and other specialized initiatives to extend their ecosystem impact with a virtual space that facilitates collaboration and knowledge sharing between faculty, researchers, students, industry experts, and other stakeholders.
Why Hivebrite?
Key use cases of Hivebrite for the education sector
Empower groups, classes and chapters
Empower your sub-communities and cohorts to thrive independently while adhering to your institution's global governance and data ownership guidelines.
Nuture relationships & drive advancement
Employ tailored strategies to leverage the unique strengths of alumni, such as their expertise, networks, and shared affinity to support each other and contribute to growth, reputation, and long-term success of the institution.
Cultivate research & industry hubs
Foster and provide collaboration, knowledge sharing, leadership, best practices, and training in the institution's area of focus to drive success and alignment with their overarching goals.
How the education sector gets the most out of Hivebrite
The University of Notre Dame rallies its support base
The university's alumni association used Hivebrite's Donation Module to raise $8.7M for its student relief fund.
Find out how

The Fulbright program creates global community to support alumni and grantees to prosper
The flagship international educational exchange program partnered with Hivebrite to build a passionate, caring, and global community to help members thrive personally and professionally.
Find out how
How the University of Zurich cultivates brand ambassadors
The university's alumni association uses Hivebrite's alumni engagement platform to create value for members and encourage giving back.
Find out how
What is Hivebrite
Your all-in-one community platform
Hivebrite solutions
With Hivebrite's unparalleled customization, we power communities across diverse industry sectors. Learn more about how we can seamlessly align with your unique requirements.
Commercial

Small and large enterprises turn to Hivebrite to transform their engagement with their unique audiences. Our versatile platform facilitates knowledge sharing, strategic alignment, and nurtures members' sense of belonging.

Non-profit

Charities, foundations, NGOs, and government organizations turn to Hivebrite to revolutionize their engagement with donors, volunteers, and beneficiaries. Our adaptable platform encourages knowledge sharing, drives mission impact, and cultivates a strong sense of belonging among members.

Education

From schools to universities, Hivebrite facilitates the transformation of simple connections into vibrant learning communities among students, educators, parents, and alumni. Our dynamic platform nurtures enduring relationships, spurs generous giving, and cultivates thriving research hubs, powering your institution's advancement.

Collectives & Associations

Collectives and associations of all sizes turn to Hivebrite to optimize member experiences and ignite shared interests. Our versatile platform nurtures professional communities, stimulates collective growth, and mobilizes shared values for social impact.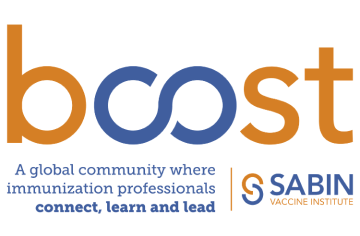 "Hivebrite enables us to sustain and scale our community and virtual engagement strategies to continue supporting our members as best as possible."
Elizabeth Kohlway
Community Building and Digital Engagement Director
"The platform and its features offer everything we need and more to engage our members and keep them coming back."
Erica Isotta Surace
Co-Founder, D2 Collective

"Hivebrite's Mentoring Module was one of the key reasons we selected Hivebrite as our community engagement platform."
Paul McMillan
Community Manager, The Data Lab

"Centralizing our community and mentoring program on one intuitive platform improves our members' experience. The UX and UI of the platform are great!"
Ilyass Rahmouni
Accelerator Programme Manager, EIT Health

"Hivebrite's platform has made parts of my working day 110% easier by empowering Fulbrighters to connect, exchange, and collaborate with each other."
Rob Ellis
Community Manager, Fulbrighter
"Hivebrite's platform is completely customizable. All visual elements in the community match JA Worldwide's visual identity."
Sarah Rapp
Director, Alumni and People Engagement

"With Hivebrite, Notre Dame was able to set up a COVID-19 response fundraising campaign in under half an hour that was seen by over 100,000 potential donors worldwide."
Brandon Tabor
Director of Marketing Operations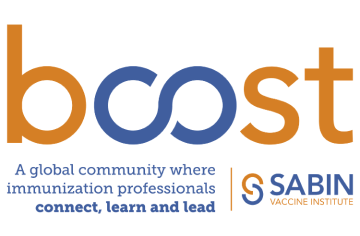 "Hivebrite enables us to sustain and scale our community and virtual engagement strategies to continue supporting our members as best as possible."
Elizabeth Kohlway
Community Building and Digital Engagement Director
"The platform and its features offer everything we need and more to engage our members and keep them coming back."
Erica Isotta Surace
Co-Founder, D2 Collective

"Hivebrite's Mentoring Module was one of the key reasons we selected Hivebrite as our community engagement platform."
Paul McMillan
Community Manager, The Data Lab

"Centralizing our community and mentoring program on one intuitive platform improves our members' experience. The UX and UI of the platform are great!"
Ilyass Rahmouni
Accelerator Programme Manager, EIT Health

"Hivebrite's platform has made parts of my working day 110% easier by empowering Fulbrighters to connect, exchange, and collaborate with each other."
Rob Ellis
Community Manager, Fulbrighter
"Hivebrite's platform is completely customizable. All visual elements in the community match JA Worldwide's visual identity."
Sarah Rapp
Director, Alumni and People Engagement

"With Hivebrite, Notre Dame was able to set up a COVID-19 response fundraising campaign in under half an hour that was seen by over 100,000 potential donors worldwide."
Brandon Tabor
Director of Marketing Operations