Powering association communities to maximize impact and

empower your members

accelerate change

build member directories

promote networking opportunities

generate membership revenue

share knowledge
Learn how Hivebrite can help you…
Facilitate collaboration
Optimize membership experience
Enhance industry engagement
Generate revenue through community
Memberships & clubs
Clubs of all sizes and types—including community groups, sports clubs, diaspora groups, and more—manage membership programs of all types with Hivebrite's all-in-one platform.
Professional networking groups
Professional societies and certification bodies use our platform for networking, continuous learning, workshops, conferences, and more to facilitate exchange of best practices and opportunities among specialists in their field of expertise.
Trade associations & regulators
Trade associations and regulators use Hivebrite to disseminate information efficiently, notify members of important updates, collaborate and gather feedback, support advocacy efforts, and gather industry intelligence on the industry.
Trusted by leading
organizations
institutions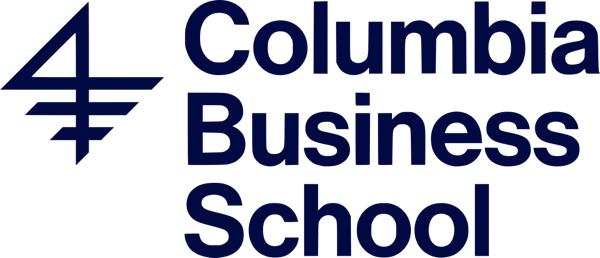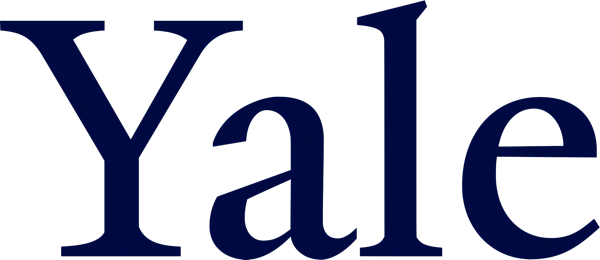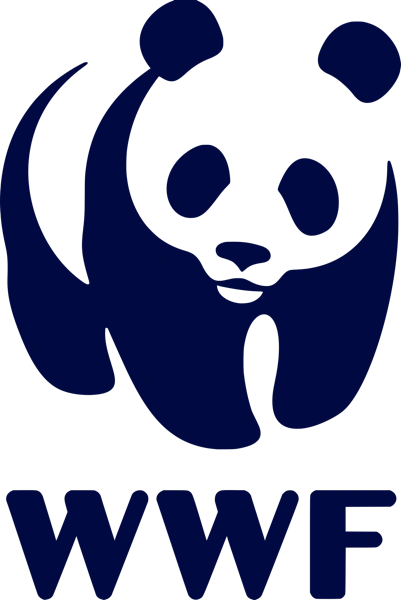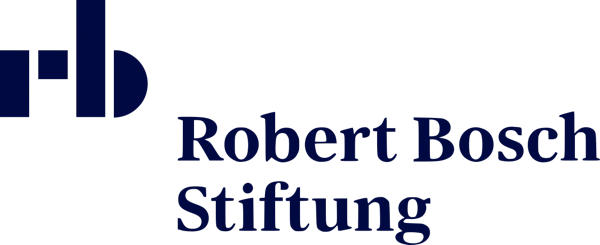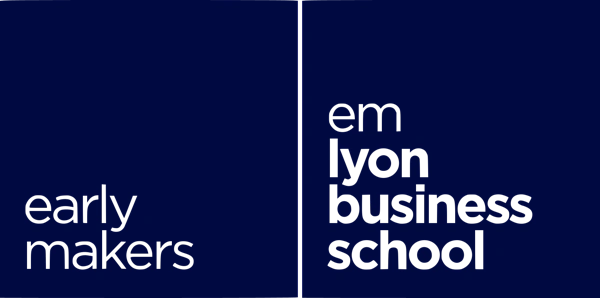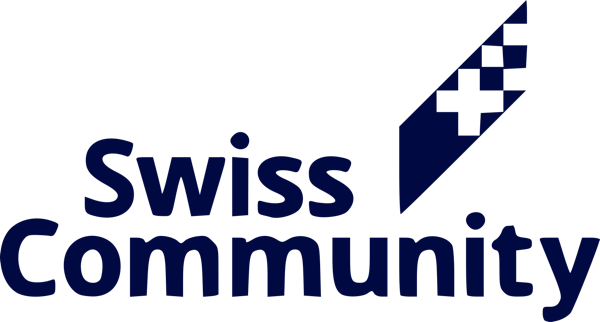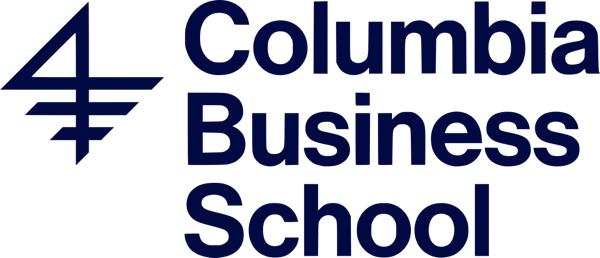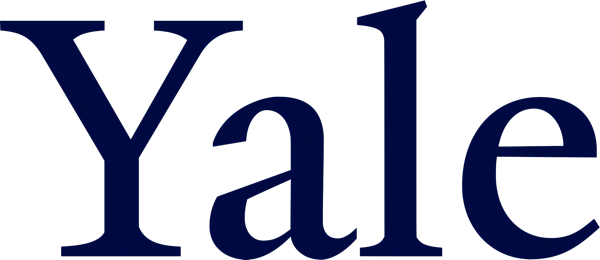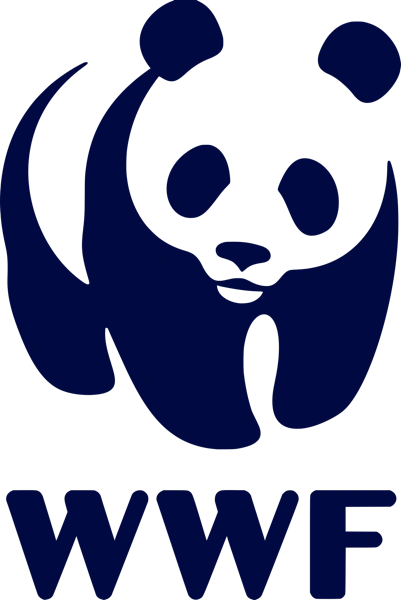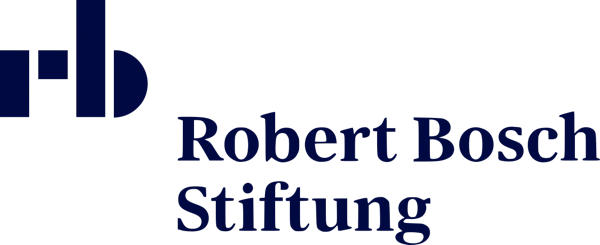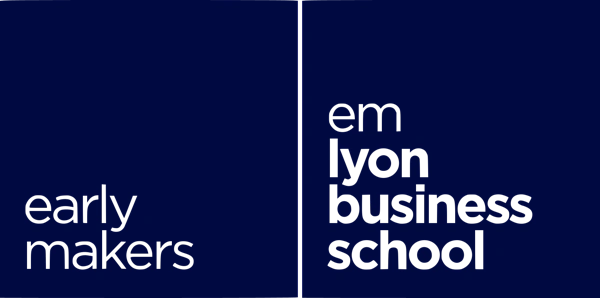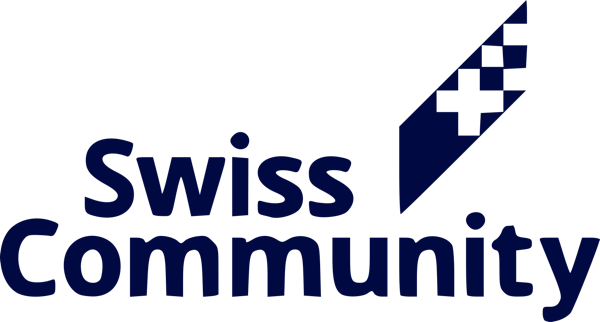 Key use cases for

collectives & associations

.
Facilitate collaboration
Create a dynamic hub for groups of interest to access publications, members directories, share insights, discuss ideas, attend engaging seminars, and provide valuable feedback.

Optimize membership experience
With membership sites, empower your members to sign up and pay their memberships, explore benefits, receive personalized communications, access exclusive content & opportunities, participate in forum discussions and events and more.

Enhance industry engagement
Keep members informed of policy changes, bolster internal advocacy initiatives, encourage collaboration, mobilize staff, and coordinate collective efforts on specific regulatory subjects or concerns.

Generate revenue through community
Develop a profit-driven community that offers substantial value to members via subscription service or other. Enhance engagement, increase brand recognition, and generate additional revenue by using targeted marketing strategies.

How associations & collectives get
the most out of Hivebrite

.
GlobalWelsh offers support for its community of circumstance
GlobalWelsh brings together members of the Welsh diaspora to connect, collaborate, and support each other across the globe.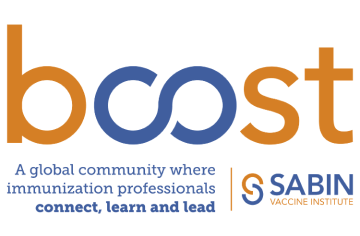 Sabin Vaccine Institute increases global reach with Boost community platform
The Sabin Vaccine Institute is a leading advocate for expanding vaccine access and uptake globally, advancing vaccine research and development, and amplifying vaccine knowledge and innovation.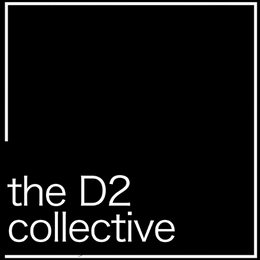 How the D2 collective is making the tech world feel closer
The D2 collective partnered with Hivebrite to create a value-based community to unite tech professionals and support connection, collaboration, and growth.
What is Hivebrite
Your all-in-one community
platform

.